With A Staff Deficiency In Delhi's Food Safety Dept., Lead In Its Favorite Instant Noodles Might Not Be The Biggest Issue
Though the world's attention remains riveted at the reported safety standard violations by instant noodles brand Maggi, Delhiites have a far more serious reason to worry. In the absence of a proper food inspection team, the locals are totally clueless as to how hygienic their food really is!
What's Wrong With The Department?
There are 32 certified posts of food safety officers, out of which 20 posts have been lying vacant for more than a year now. A food safety officer assists the designated officer in all matters related to field inspections, including lifting of samples and instituting prosecution proceedings against defaulters in a court of law.
Not just that. About 70% of posts to be filled by food analysts have also remained unoccupied for a year. What it basically means is this: It's not just Maggi. The Capital could be consuming a lot of other unhealthy food items too, and are blissfully unaware of it because the government hasn't deployed enough number of food inspectors.
"These posts have been lying vacant for more than a year now. We have escalated the matter to Delhi government and new people are likely to be hired soon. Such posts should not remain vacant for long as these officers have a direct link to citizen's health," said KK Jindal, commissioner, department of food safety.
There are 11 districts in Delhi, for which there are 12 food safety officers. Interestingly, apart from conducting regular inspections, these food officers have to perform other duties too. "At least two food officers are deployed on VIP duty every month. They have to look after court cases too," Jindal added.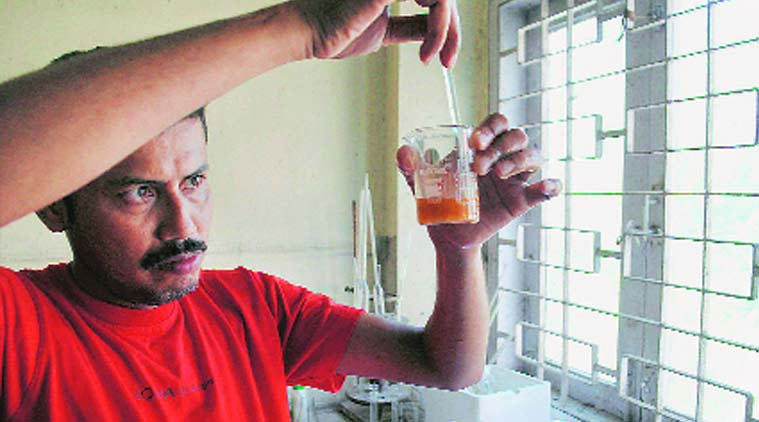 The Food Department's Roles
As per the official process, the food department first receives a complaint about an adulterated food item. The report is then marked to the designated district officer and he, along with a food safety officer, visits the shop to collect samples. These samples are then sent for testing to a food analyst, who sends the report to the department concerned. Due to the posts lying vacant, the overall process gets hampered, health department sources said. The lab testing process – which should ideally take 3-4 days – takes 15 to 20 days. "There are times when complaints keep pending for a month as the department waits for the lab reports," the official added.
The department also carries out awareness campaigns for the consumers and endeavors to educate food business operators for enabling them to comply with food safety management systems as prescribed under the Food Safety and Standards Act, 2006. The Act is meant to consolidate the laws relating to food and to establish the Food Safety and Standards Authority of India (FSSAI) for setting science-based standards for food items and to ensure availability of safe food for consumption.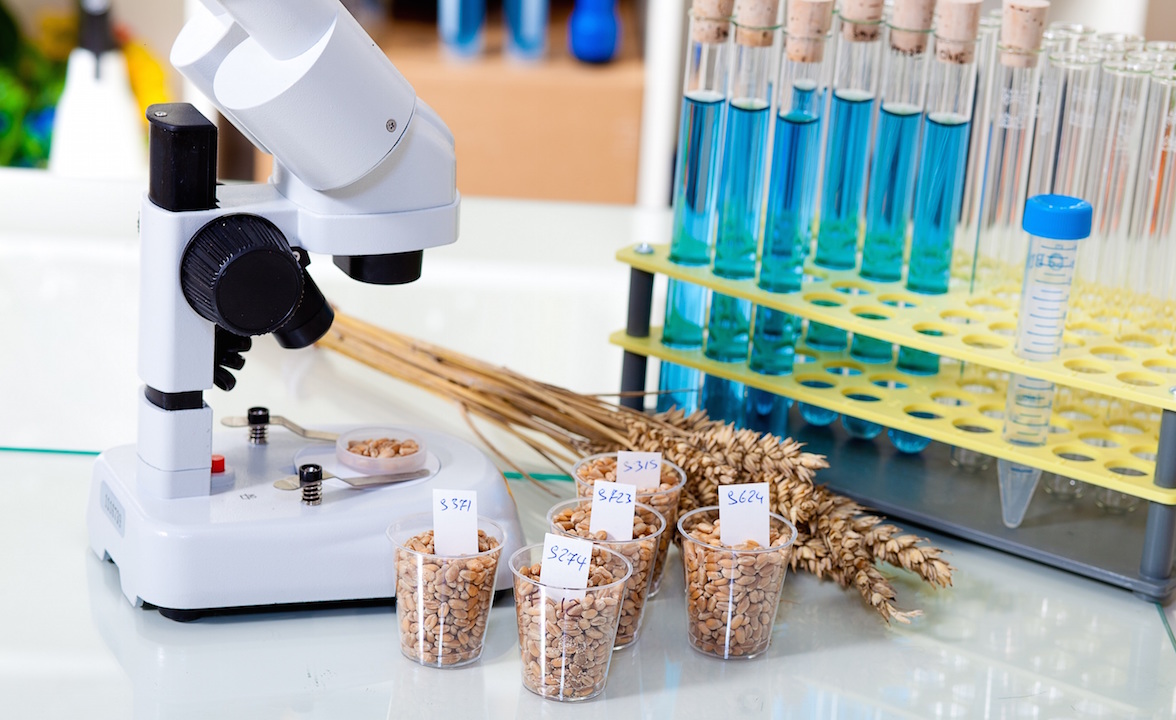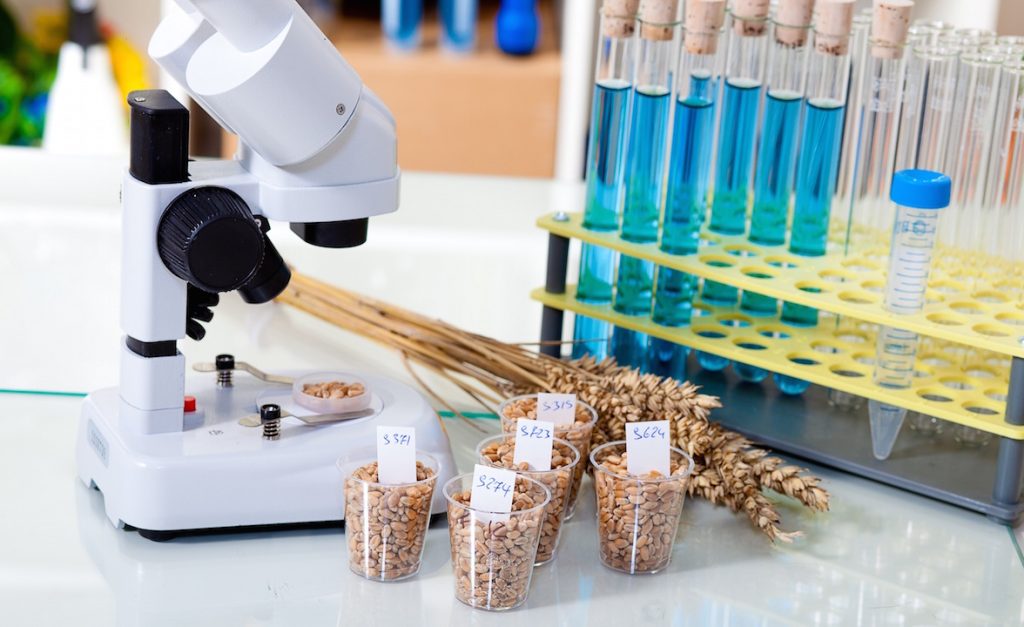 So How Is It Covering Up?
Without NABL accreditation, the designated central referral lab for Delhi is Mysore's Central Food Technological Research Institute (CFTRI), which also receives samples from Bihar, Goa, Jharkhand, Madhya Pradesh, West Bengal, Dadar and Nagar Haveli, Daman and Diu and Puducherry.
When contacted, Delhi's Health Minister Satyendra Jain said that the government would upgrade the food safety department's laboratory. "We will make the laboratory at par with international standards after identifying the problems. Even on the Maggi issue, we made sure we got the best results. My officers have confirmed that the FSSAI mentioned our reports. There will be no compromise on testing of food," Jain stated.
Are They Going To Do Anything About It?
After the Maggi row, the food safety department is preparing its first upgradation plan for the lab — costing around Rs 6 crore — to include tests for toxins, metals, and pesticides. Besides, the lab also needs standard kits for pesticide-testing and pure gases for pesticide residue analysis. However, this year's budget of Rs 22 crore is dolefully inadequate to get the equipment and manpower needed, said a food safety official.
With speculations and questions brimming, Delhi has now joined hands with FSSAI to implement a pilot project that will have five mobile labs conduct spot tests at retail and wholesale outlets, officials said. The equipment and technical staff to perform the tests will be sourced from the private sector. "We do not have trained staff or manpower. So, food safety officers who are the licensing authorities will accompany these vans, while the staff and equipment will be provided by private players," an official said.
So how safe is the food that we are eating? Can the current food testing labs in Delhi be trusted? Let us know what you think.