Make some space on your smartphone for Zomato's new app – Zomato Order
What to download:
Last month, Zomato forayed into the world of food delivery – a vast and fast-growing world. We were delighted when they stretched their app services to accommodate online food delivery. It just makes sense, right? To search for the restaurant of your heart's desire and then order from them.
Now, after a month, Zomato has unbundled their services and launched a new app – Zomato Order. Yes, that's right. We get an exclusive app for our food delivery cravings.
The next big app:
In their official blog post, Zomato reasons, "Somewhere along the process of testing and rebuilding, and the hundreds of feedback emails we received, we realized we had to make a decision we were trying to put off for as long as possible – unbundling our apps."
Zomato ordering is slated to be the second big feature in the app after Zomato Cashless.
Why we need to download:
They also give us the reasons for the new app being launched.
For one thing, the focus on a single function will allow Zomato to improve the user experience and create a clutter free app. The company notes that tracking the order status in the main Zomato app takes a few taps, while it has its own tab in Zomato Order.
Another great thing about this arrangement is that since the two apps are separate, we needn't have to update Zomato Order when Zomato Restaurant finder has a change and vice versa. While maintaining this function, Zomato developers have ensured (for our convenience), a link between the two apps. The link means that we will be able to go from looking up a restaurant in the Zomato app, to placing an order in the Order app.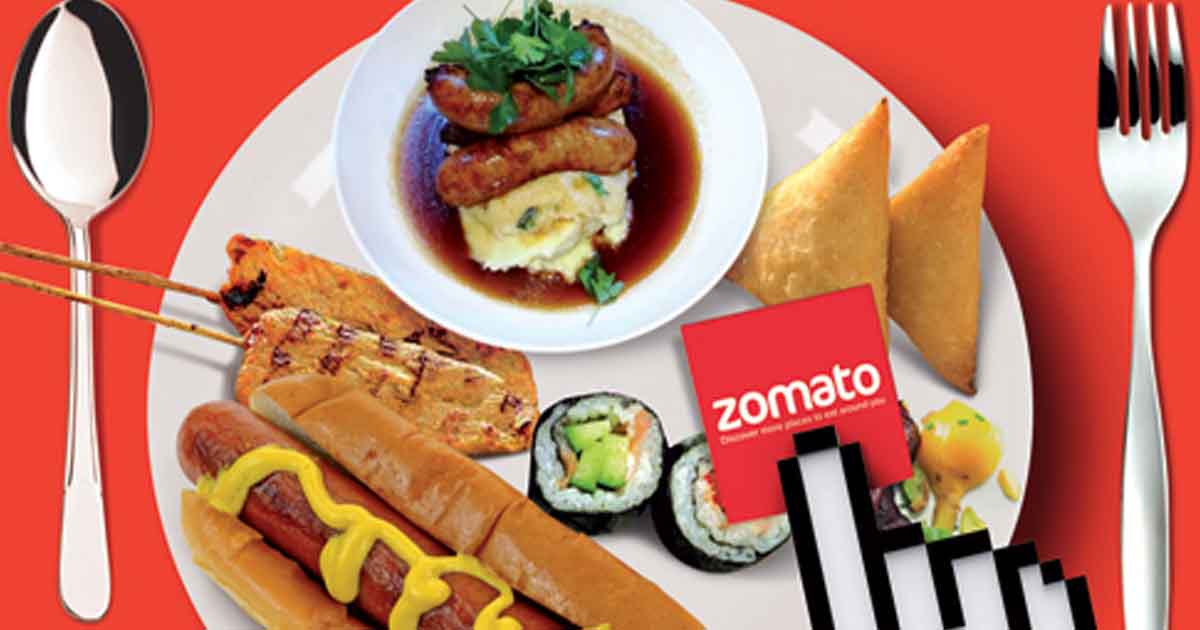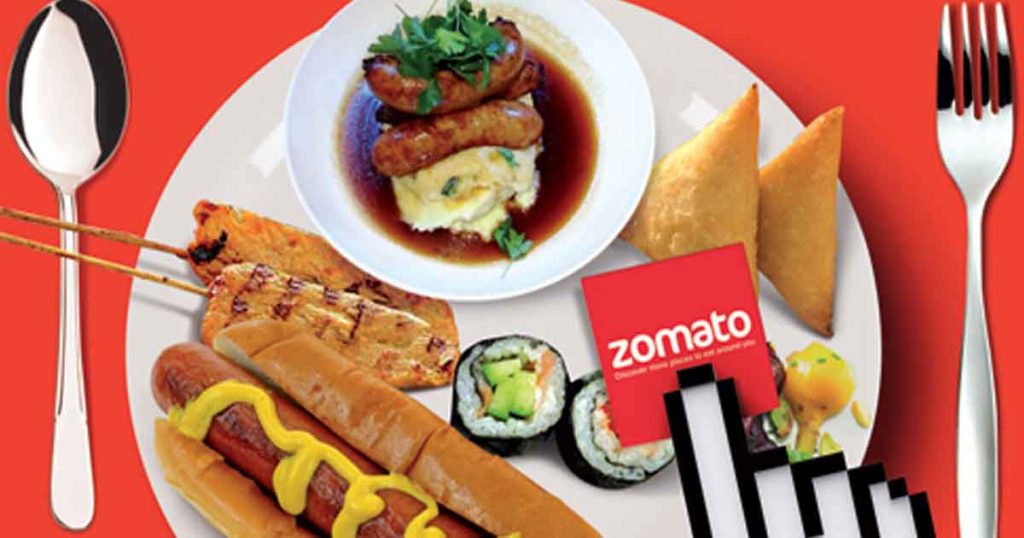 When to download:
As of now though, this functionality is not present – and in fact, you can still order food through the Zomato app. This option will presumably go away, to be replaced with cross-linking between the apps.
How is it different?
We downloaded the app and took a quick look. The experience of ordering is identical to what Zomato app has been offering so far except for a change in colour scheme. The Zomato Order app boasts a cheerful yellow instead of Zomato's usual fiery red.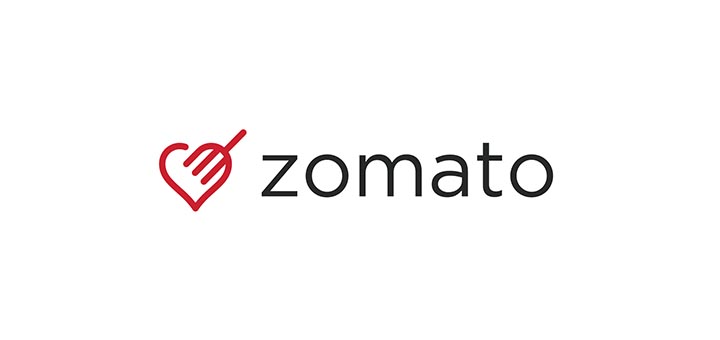 Well, we have to say, as much as we don't like overburdening our smart phones with numerous apps this is one app we will make an exception for!