10 Places in Mumbai for That Perfect Cup of Tea During The Monsoon
The monsoon is here! Forget about the flooding, forget about the horrible commutes and choose to focus on the positives that the monsoon brings. For instance, focus on the lovely feeling of being curled up under a warm blanket with a great book while you're sipping on a cup of tea. We bring you the best places in Mumbai for that perfect cup of chai. Feel free to take your blankets along!
1) The Tea Centre
Where: Churchgate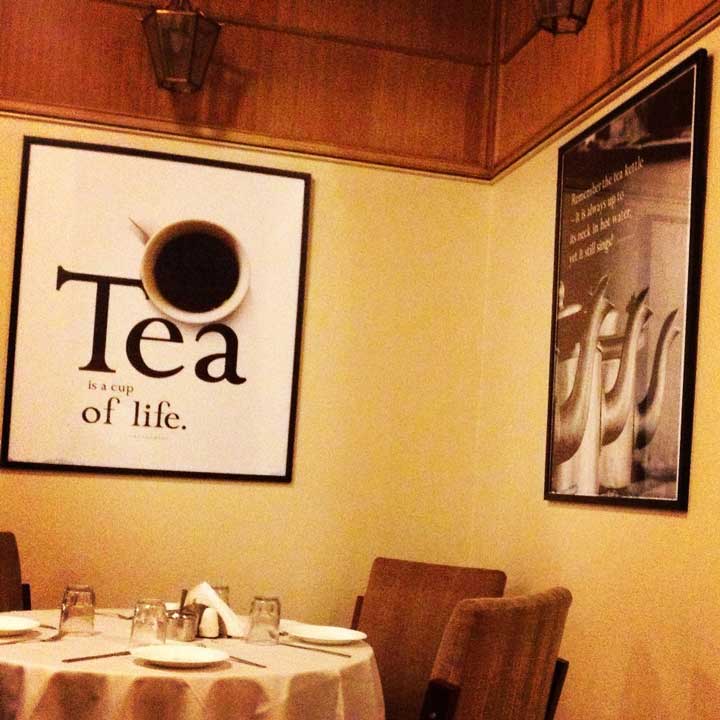 With warm wooden interiors and thick walls that cut you off from the noise of the bustling crowd outside, Tea Centre will remind you off the bygone colonial era. Its menu encompasses a range of British teas as well as some unique creations.
Try: Hot buttered apple tea, Good old masala chai
Where: Bandra Kurla Complex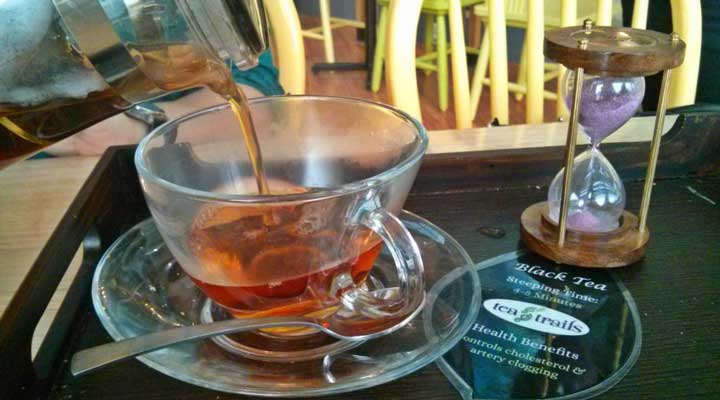 Go on a tea trail around the world by sampling the range of international teas that Tea Trails serves. Start with the Chinese Green tea and then work your way around the world back to the Japanese Sencha.
Try: Chinese green tea, Japanese Sencha
3) Café Moshes
Where: Multiple outlets across Mumbai including Parel and Kemp's Corner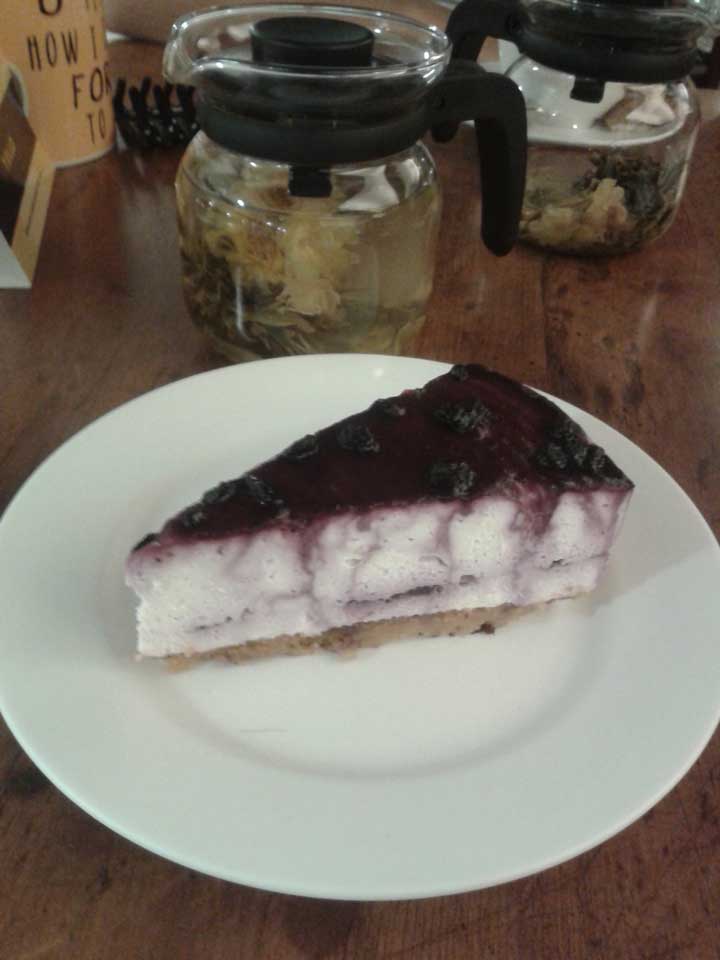 A nice fat slice of cheesecake is the perfect accompaniment to a cup of hot tea. Café Moshes has some of the best cheesecakes in town and a range of fruit flavoured teas.
Try: Peach tea
4) Sea Lounge at The Taj Mahal Palace
Where: Colaba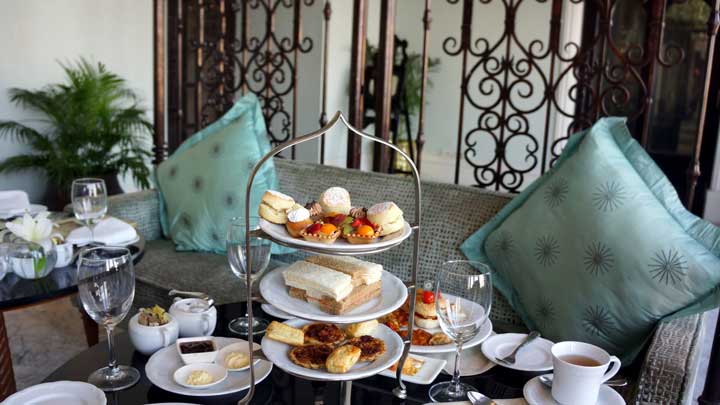 The monsoon turns the Arabian Sea into a tempest, which is beautiful to watch. Enjoy the sight of waves lapping against the Gateway of India in the comfortable Sea Lounge which delves into the history of all the teas it serves.
Try: Hojicha toasted tea
5) Tapri Tea Lounge
Where: Sion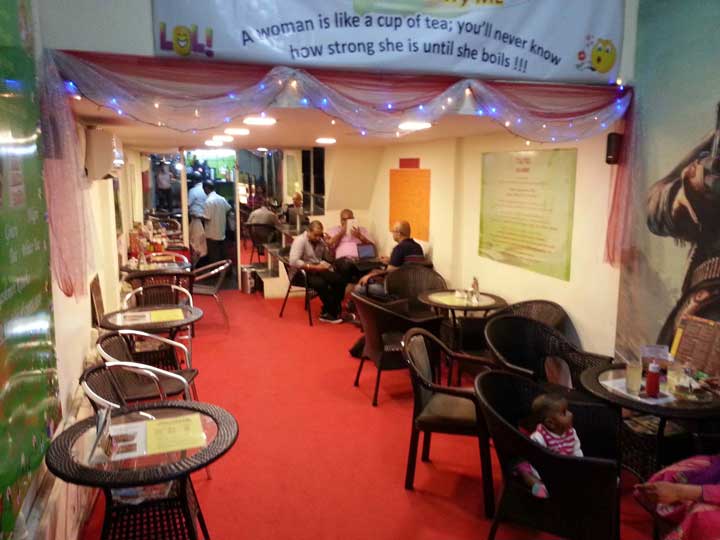 Have you spent all your salary on cute raincoats and umbrellas? Then head to Tapri Tea Lounge for some delicious budget chai that will warm the hole in your pocket.
Try: Masala Chai, Green tea with ginger-lime
6) Shiro
Where: Worli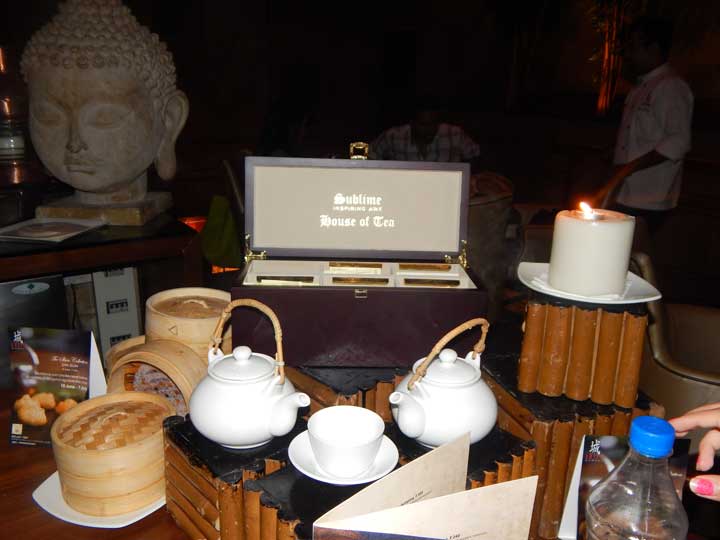 As a part of their dim sum festival, Shiro has partnered with House of Tea and is serving a delicious array of handpicked teas with forty different types of dumplings. The perfect monsoon feast!
Try: Jasmine mandarin tea
Where: Nariman Point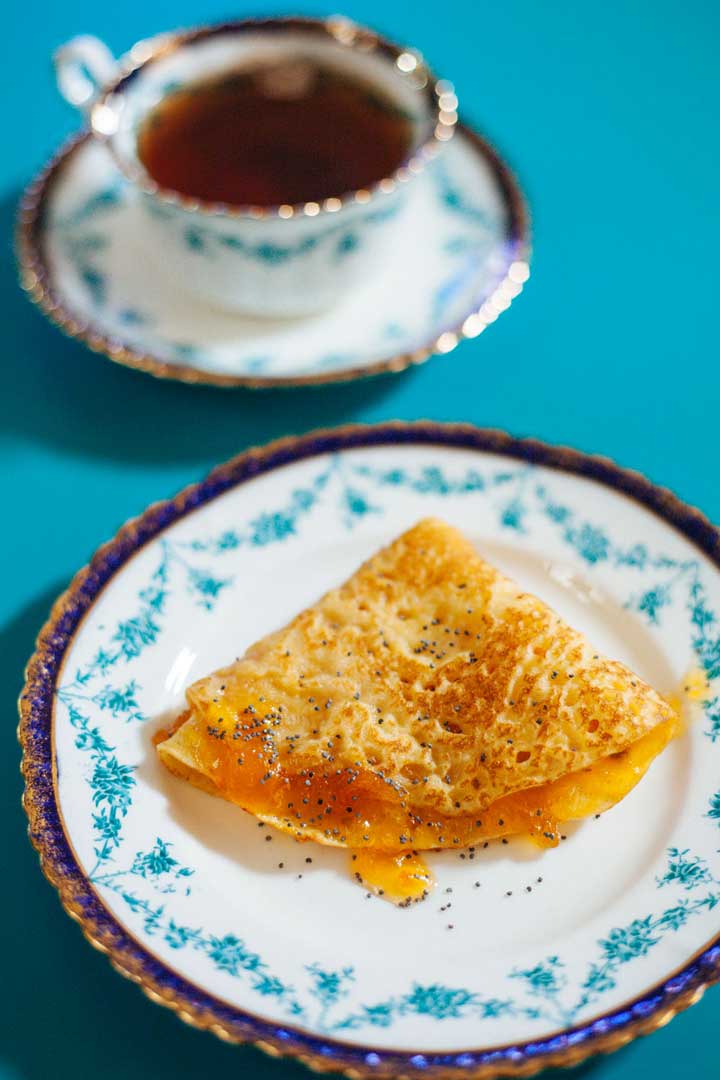 Suzette is the destination for crisp, fresh crepes. Along with their crepes, try their French teas.
Try: Mariages Freres, Casablanca
8) Prthivi Café
Where: Juhu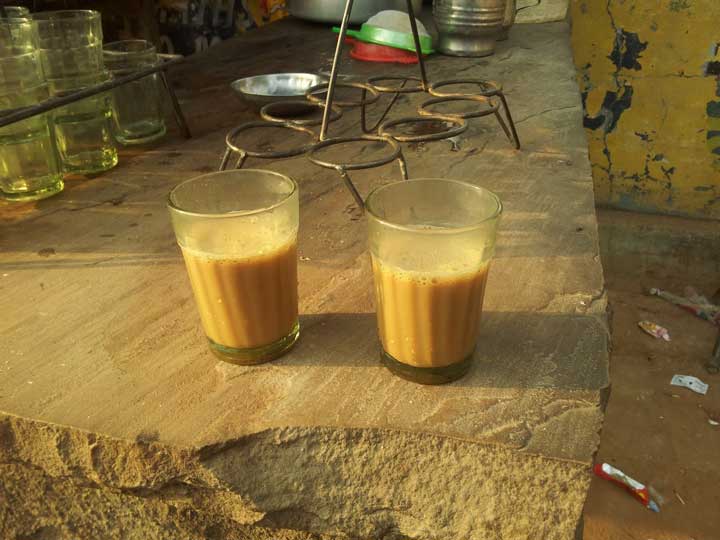 When you're in Mumbai drink tea like the Mumbaikars do – read: have a cup of cutting chai. If you're a bit worried about having chai from street stalls during the monsoon head to Prithvi café, which serves cutting chai that is as good as the one at any street stalls.
Try: Cutting chai
9) Kala Ghoda Café
Where: Fort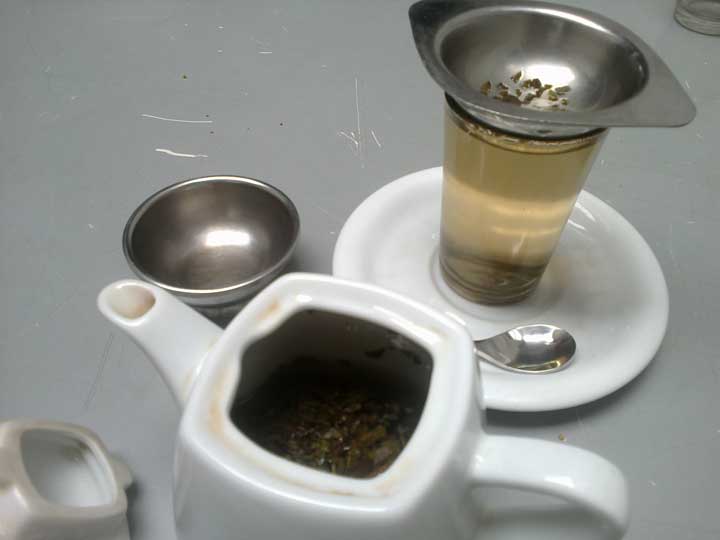 Watch the rain fall down on the Kala Ghoda square while you sip on their organically grown, homemade teas.
Try: Organic fennel infusion
Where: Multiple outlets including Andheri and Thane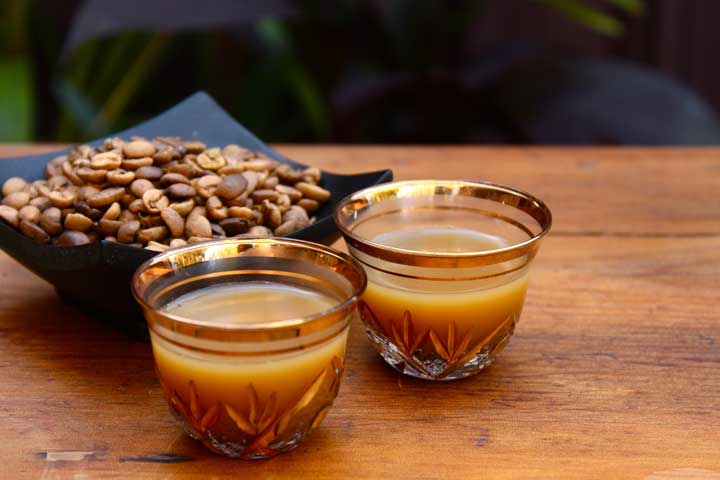 You may not be able to enjoy the scenic beauty of Kashmir but you can enjoy the sound of rain while sipping on some exquisite Kashmiri tea.
Try: Qahwa